Why it matters to be a 'never-legacy legend' and how you too can be one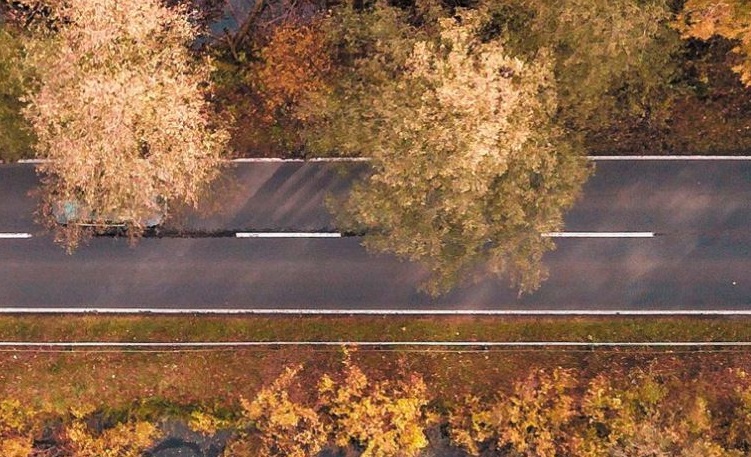 Over a decade ago, Marc Andreesen, the formidable technology investor declared that 'software is eating the world'. He was proven right; moreover, software is the world these days. And that comes at a price, in many dimensions. At a huge carbon footprint to the planet, chewing and spitting out talent and very often at a higher monetary cost than benefit. If we want to thrive, compete, and grow in an increasingly digital world, we all have to take responsibility and leap forward. Incremental steps will tie us to our legacy forever and widen the gap of prosperity and opportunity between stakeholders that actually need each other to succeed. In this paper we will explain why it takes more than mere technology decisions to take this leap. Why we all must set and embrace a new standard for never-legacy thinking and technology. This also means we have to aspire to be the legends of our time. Legends who look to the future for change today. Legends who create a new alternative to power businesses from the core to the very last mile and end-user. Quite simply, because we can.
Lees hier het volledige artikel.